CSI has been connecting top talent to opportunity for more than 20 years.
The power of having the right people in the right positions cannot be overemphasized for any organization. Likewise, having the right opportunities, with the right responsibilities, inside the right culture allows talented professionals to achieve full and satisfying potentials.
At CSI, we energize organizations with full-scope recruiting services to help identify, attract and retain powerful and effective professionals. Likewise, we also identify opportunities for mission critical roles within entrepreneurial cultures where high-performing candidates thrive.
How? Through our uniquely comprehensive process, we identify specific individuals and opportunities, match them on several critical dimensions, and then prepare them for both immediate fit AND long-term success.
But CSI goes beyond mere search and identification. With expertise in planning, strategy, leadership succession, and performance enhancement, we apply the power of transformative leadership for our clients. For over 35 years, we have partnered closely to serve clients with our collective wisdom, insight, and pragmatism.
What can CSI Talent Strategy and Recruitment do for you?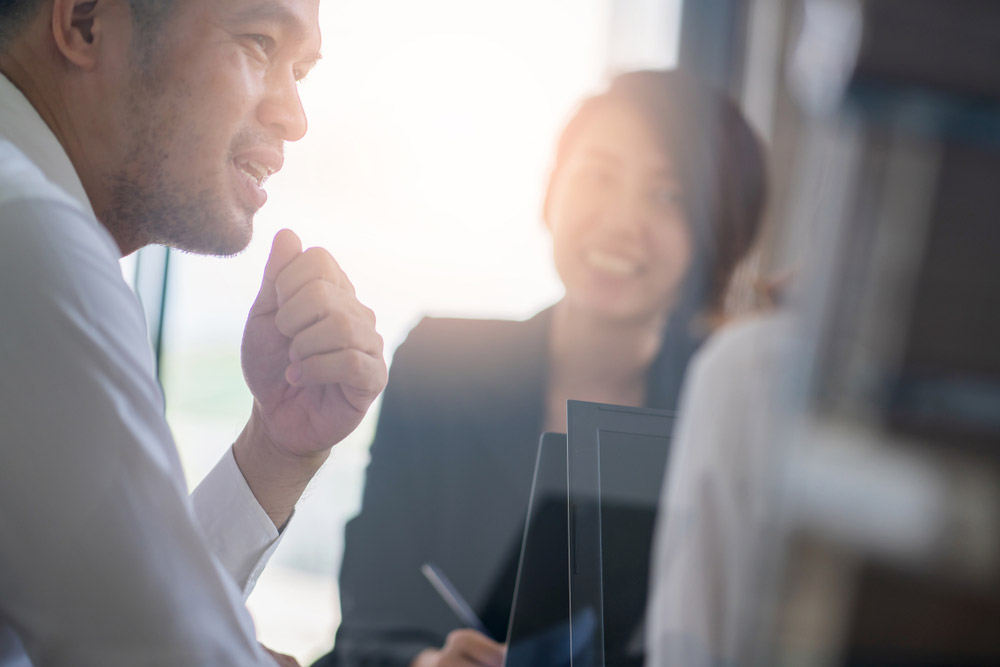 At our heart, we are courageous matchmakers – dedicated to the identification and selection of leaders who can help organizations perform and transform.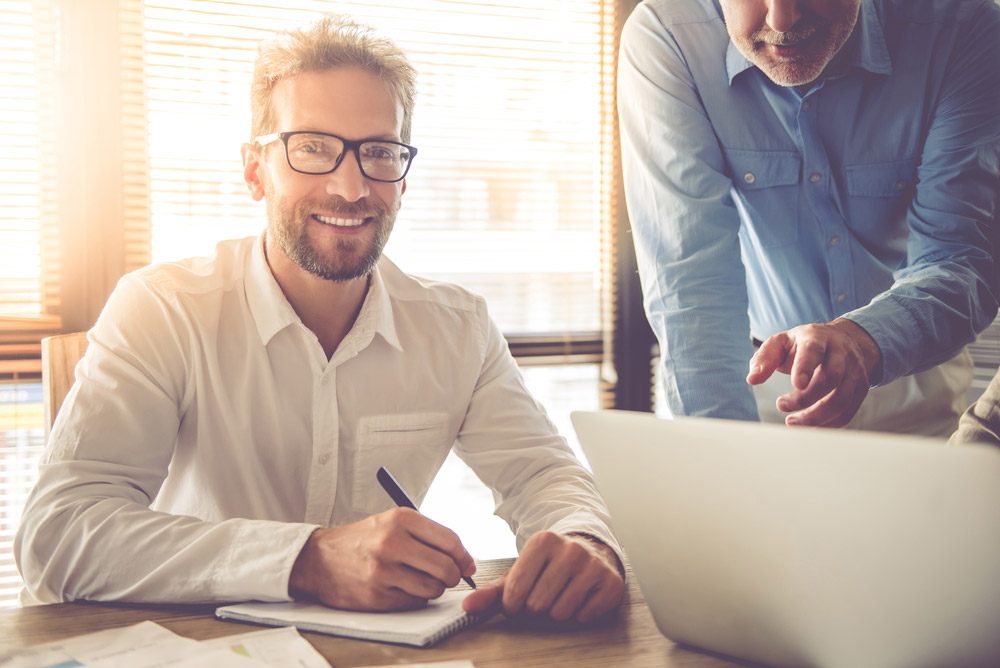 We take pride in matching the right transformative, entrepreneurial leaders with great opportunities and organizations.